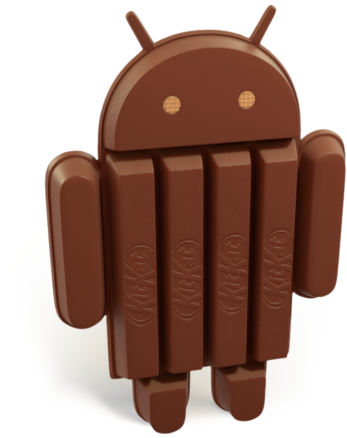 Android Kitkat version 4.4.4 for Motorola Moto X dropped this past weekend. Some of the changes include an update to the dialer. The following list shows many of the enhancements:
Improved camera picture quality
Improved photos in fluorescent lighting
Ability to pause video recording
Offers pause/resume button on the finder
Enhanced dynamic range
New graphical layout and colors for phone dialer align with improved consistency and usability
More information can be found here.